grow your business in english
with 
ENGLISH TEXTS AND TRANSLATIONS
FROM GERMAN – FRENCH – DUTCH
 you're a B2B SERVICE PROVIDER operating IN
GERMAN

,

fRENCH

OR

DUTCH
you help other companies grow their client base
now you want to grow –  BY expanding into THE
ENGLISH MARKET
as an english copywriter and translator, I can help you
get your message across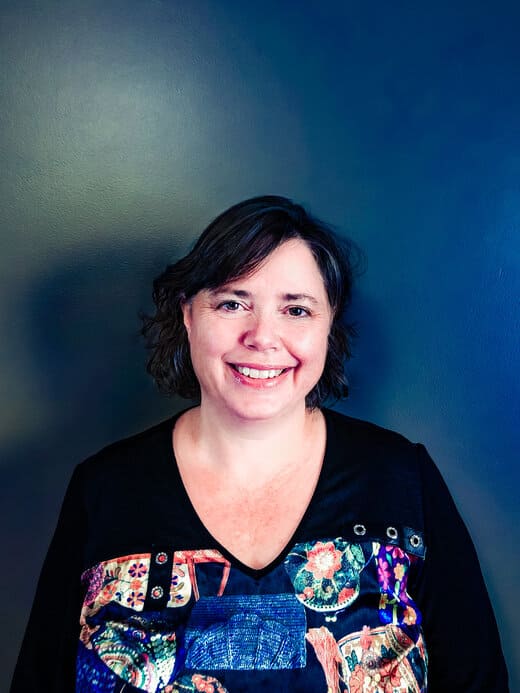 Turn your German, Dutch or French texts into authentic English.
Get superbly crafted, quality English texts that will make your product or service stand out.
Increase your credibility in the English-speaking market.
Attract English-speaking clients – and keep them.
As an English copywriter and translator…
I bring your texts to life in English to help you connect and engage with potential clients.
I capture the essence of your message so you can establish a solid position with potential English clients.
I provide English content that reflects your brand image and meets the needs of your ideal clients.
I'm ready when you are! Your engaging content is waiting for you.